China complains to G7 host Japan over joint statement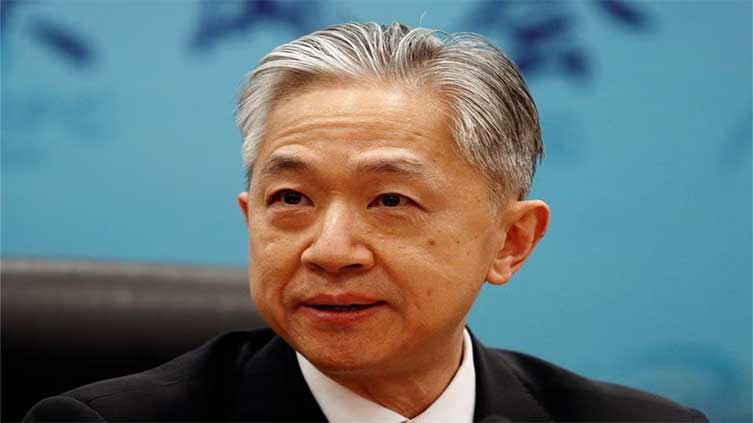 World
China complains to G7 host Japan over joint statement
BEIJING (Reuters) - China firmly opposes the G7 joint statement out of Hiroshima and has complained to summit organiser Japan, the Chinese foreign ministry said on Saturday.
The ministry said that the G7, disregarding China's concerns, had attacked it and interfered in its internal affairs, including Taiwan, the ministry said in a statement.
China has expressed its strong dissatisfaction and has lodged stern representations with summit host Japan, the statement added.