Biden to meet Zelenskiy, South Korea and Japan today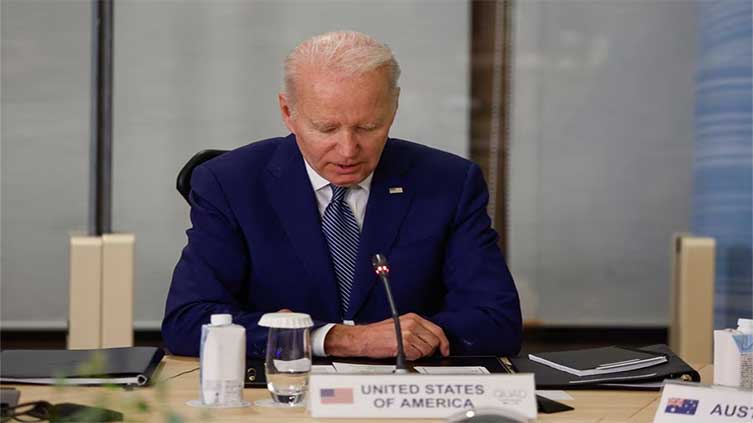 World
The countries will also discuss the economic "coercion" they face from China
HIROSHIMA Reuters) - U.S. President Joe Biden will meet Ukrainian President Volodymyr Zelenskiy and also hold a joint meeting with the leaders of South Korea and Japan, according to a U.S. official.
The United States, South Korea and Japan will discuss deepening three-way ties between their countries, including military "interoperability," according to the senior Biden administration official who declined to be named briefing reporters.
The countries will also discuss the economic "coercion" they face from China, the person said.
The official said Washington hopes that Beijing will take away from the Group of 7 (G7) meetings in Japan that it should use its influence to stop Russia's war in Ukraine.