Yemeni southern separatists voice frustration over Saudi-Houthi talks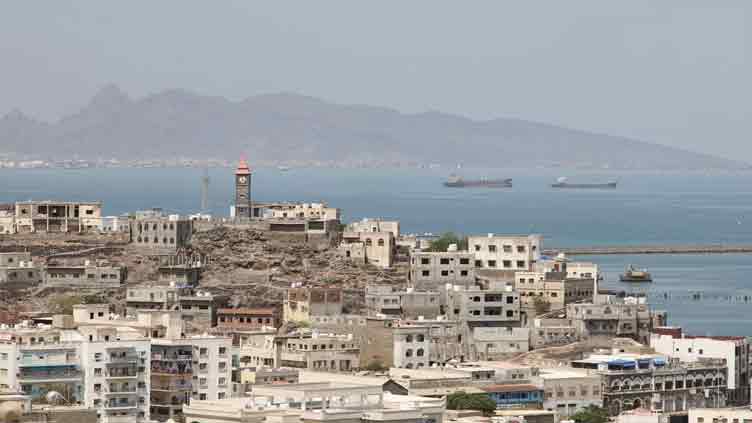 World
Yemeni southern separatists voice frustration over Saudi-Houthi talks
DUBAI (Reuters) - Yemen's main southern separatist group voiced concern about direct talks between Saudi Arabia and the Houthi movement and warned against any deal that goes beyond the parametres of United Nations-led peace efforts.
Yemen has been split by an eight-year-old conflict pitting the Iran-aligned Houthis, de facto authorities in North Yemen, against a fractious coalition led by Riyadh, including southern forces backed by the United Arab Emirates.
A senior official of the separatist Southern Transitional Council (STC) said coalition allies have been kept in the dark about the Saudi-Houthi talks.
The distrust and rising tensions in the south among nominal allies complicates wider peace efforts. Renewed violence would shatter 10 months of relative calm, the longest stretch in the war, under a U.N.-brokered truce deal that lapsed in October.
Saudi Arabia, which wants to quit a costly war, has been negotiating directly with the Houthis to reinstate the truce.
"Our friends in Riyadh isolated everyone ... Maybe it helps in the negotiations, but it creates skepticism among friends and stakeholders," STC official Amr Al Bidh told a virtual news briefing.
"If it's regarding the truce and it stays at that stage ... that is fine we can engage on it constructively. But if it goes more deeply than that and we are not part of it, it is a matter of concern for us. It can't be binding on us," he said.
The STC - which twice seized Aden from the internationally recognised government before a power-sharing deal brokered by Riyadh - would not accept dictates on governance, resources or security in the oil-producing south, Bidh said.
The Saudi government media office did not immediately response to a Reuters' request for comment.
The U.N. special envoy has lauded intensified efforts for an expanded truce but stressed the need for an inclusive approach for a sustainable political resolution of the multifaceted war.
Yemen's Saudi-backed Political Leadership Council (PLC), a presidential body set up last year, lacks a unifying strategy among members who share an enemy in the Houthis.
The STC ultimately seeks a separate South Yemen, a secessionist goal opposed by other PLC members.
Bidh criticised the creation of a new Saudi-backed military force in the south, describing it as a "unilateral decision" taken by the PLC head which could cause "instability".
The Yemen conflict, widely seen as a proxy war between Saudi Arabia and Iran, has killed tens of thousands of people and caused a humanitarian crisis.