UK issues export bans on every item used by Russia in war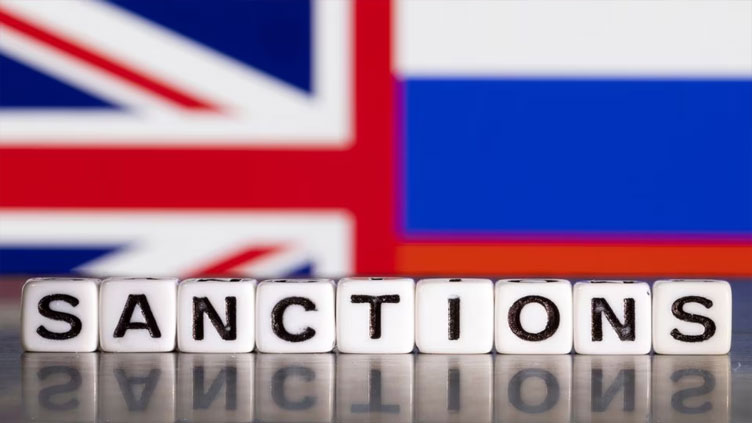 World
UK issues export bans on every item used by Russia in war
LONDON (Reuters) - Britain marked the one-year anniversary of the invasion of Ukraine by issuing more sanctions against Russia, including export bans on every item it has used on the battlefield.
The Foreign Office said on Friday the internationally co-ordinated sanctions and trade measures would target aircraft parts, radio equipment and electronic components.
It will also target more Russian executives including those at the nuclear power plant Rosatom and others who work at defence groups and Russian banks.
"Military intelligence has shown that a shortage of components in Russia as a result of sanctions is already likely affecting their ability to produce equipment for export, such as armoured vehicles, attack helicopters and air defence systems," the Foreign Office said.
Leaders of the Group of Seven wealthy nations will meet virtually on Friday with Ukrainian President Volodymyr Zelenskiy where they are expected to discuss further sanctions on Russia.