China keeping a close eye on Pakistan's political situation: Zhao Lijian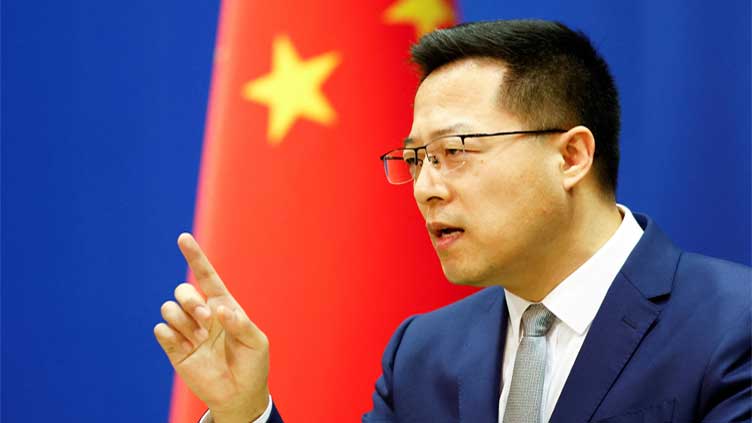 World
China keeping a close eye on Pakistan's political situation: Zhao Lijian
BEIJING (Dunya News) - Chinese Foreign Ministry Spokesperson Zhao Lijian said on Monday that China is keeping a close eye on Pakistan's political situation.

"China and Pakistan are all-weather strategic cooperative partners. We have been supporting each other for common development and in joint efforts to overcome difficulties," he said during his regular briefing in response to a question about the debt assistance provided by China and other financial assistance.

"China has done its utmost to help Pakistan stabilize its financial situation. We have been doing so, and we will continue to do so," he said.

As per media reports, during Prime Minister Shehbaz Sharif's recent official visit to Beijing, the Chinese leadership promised to roll out $4 billion in sovereign loans, refinance $3.3 billion commercial bank loans and increase currency swept by about $1.45 billion.

To a question about Pakistan's current political situation, he said that China had notedthe relevant reports.