Saudi Arabia ratifies extradition treaty with Pakistan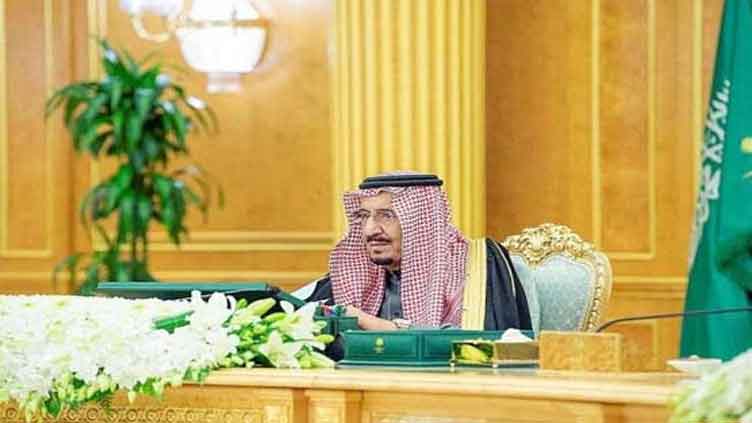 World
Saudi Arabia ratifies extradition treaty with Pakistan
RIAYADH (Dunya News) - Saudi Arabia ratified the extradition agreement with Pakistan.
According to the Saudi state news agency, a cabinet meeting was held under the chairmanship of Saudi King Salman bin Abdulaziz in which important issues were considered.
Agreements reached with friendly countries were discussed in the cabinet meeting and 10 agreements were ratified at the end of the cabinet meeting.
The cabinet expressed concern over the Houthi rebels attacks on other countries in the region, including Saudi Arabia, and demanded that the UN Security Council take note of the Houthi rebels continued actions.
According to Saudi media, the Saudi cabinet approved an extradition treaty with Pakistan, while co-operating with Pakistan in the fight against crime and finalizing a MoU to curb the illicit trade in narcotics.