Taliban have complete control in Afghanistan including Panjshir: Zabihullah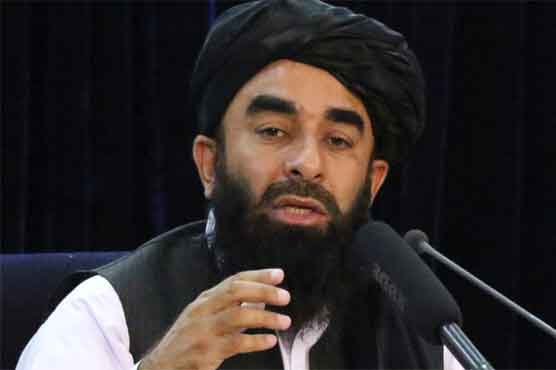 Taliban have complete control in Afghanistan including Panjshir: Zabihullah
KABUL (Dunya News) – Taliban spokesman Zabihullah Mujahid said that the Taliban have complete control in Afghanistan including Panjshir.
In a statement, the Taliban spokesperson said that there is no part of Afghanistan which is not under control of the Taliban, peace is maintained in all parts of the country. He also mentioned that the proposal to include more persons in the cabinet is being reviewed.
Zabihullah Mujahid also maintained that the international community will soon recognize the Taliban. "Our efforts in this regard are ongoing. We have assured that Afghanistan will not be a threat to the international community and we will keep all our promises," he added.