Last Updated On 09 May,2017 06:32 pm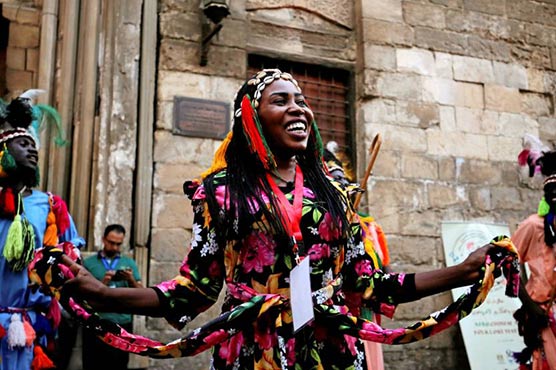 The aid suspension comes three months ahead of national elections, due on 8 August
NAIROBI (AFP) - The US has suspended millions of dollars of aid for Kenya s beleaguered health service following repeated allegations of corruption and mismanagement, officials said Tuesday.
The US embassy in Nairobi said $21 million (19 million euros) of aid for the Ministry of Health had been suspended indefinitely, out of a total of $650m the US spends annually on health in Kenya.
"We took this step because of ongoing concern about reports of corruption and weak accounting procedures at the ministry," the embassy said in a statement.
Kenya s health minister Cleopa Mailu acknowledged the suspension -- which comes after an alleged $49m corruption scandal last year and a three month nationwide strike by doctors and nurses that ended in March -- but said it "does not affect health service delivery".
"US government support for procurement of live-saving (sic) essential commodities such as ARVs, HIV test kits, nutritional supplements, family planning products and other essential equipment have not been affected by this suspension," he said.
A letter sent to the health ministry this week by the development agency USAID said it would no longer pay for meetings and workshops, international travel, petrol, cleaners and the printing of brochures, among other things.
In its statement the US embassy said: "We are working with the ministry on ways to improve accounting and internal controls and hope to restore the funding when appropriate progress is made."
Mailu insisted that steps were already being taken and pointed out that "independent investigations" are underway by the country s auditor and anti-corruption agency.
The aid suspension comes three months ahead of national elections, due on 8 August.