Last Updated On 22 October,2015 03:49 pm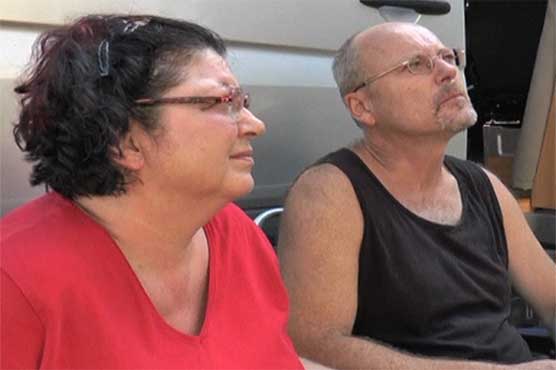 The couple reached Assam after completing their China, Iran, Mongolia, Russia and Nepal tour
ASSAM (Dunya News) - In a second disturbing incident of tourist torture, an Austrian couple was allegedly harassed by an unruly mob in the Indian city of Assam today (Thursday).
The couple reached Assam after completing their China, Iran, Mongolia, Russia and Nepal tour.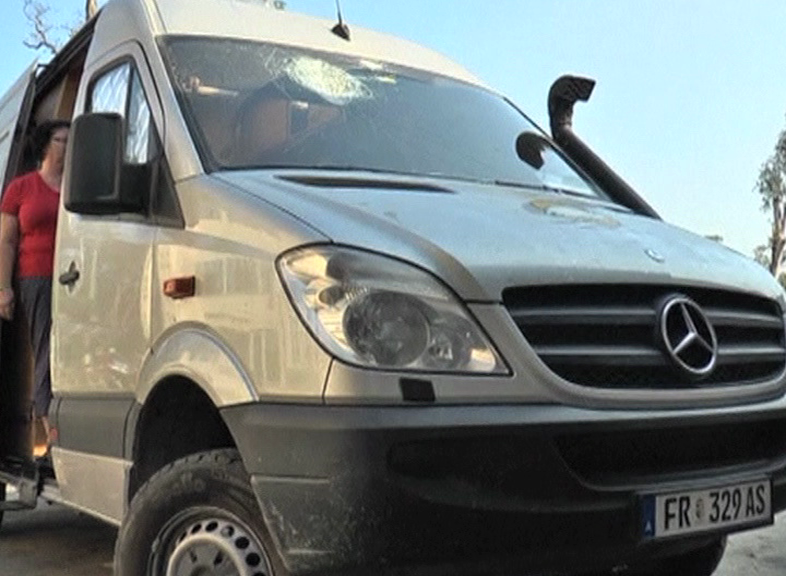 They were sleeping in their car when some extremist Indians spotted them and assaulted them while breaking the front pane of the vehicle.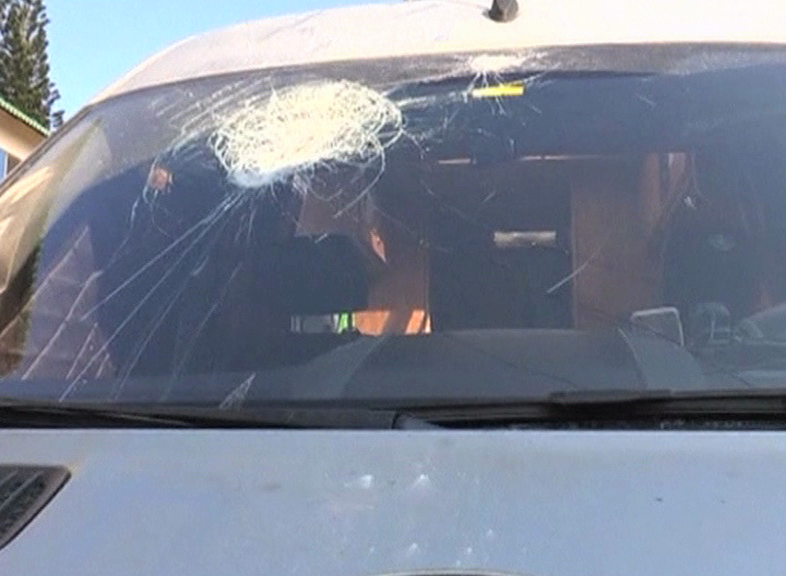 Police have yet not arrested any of the culprits
Earlier, a group of people also beleaguered an Australian couple at a restaurant in Bengaluru on According to Indian media reports, they even threatened to skin the young man's leg, for sporting a tattoo of Hindu goddess on his skin. The couple was detained by the city police and forced to apologise for 'hurting religious sentiments' of the people.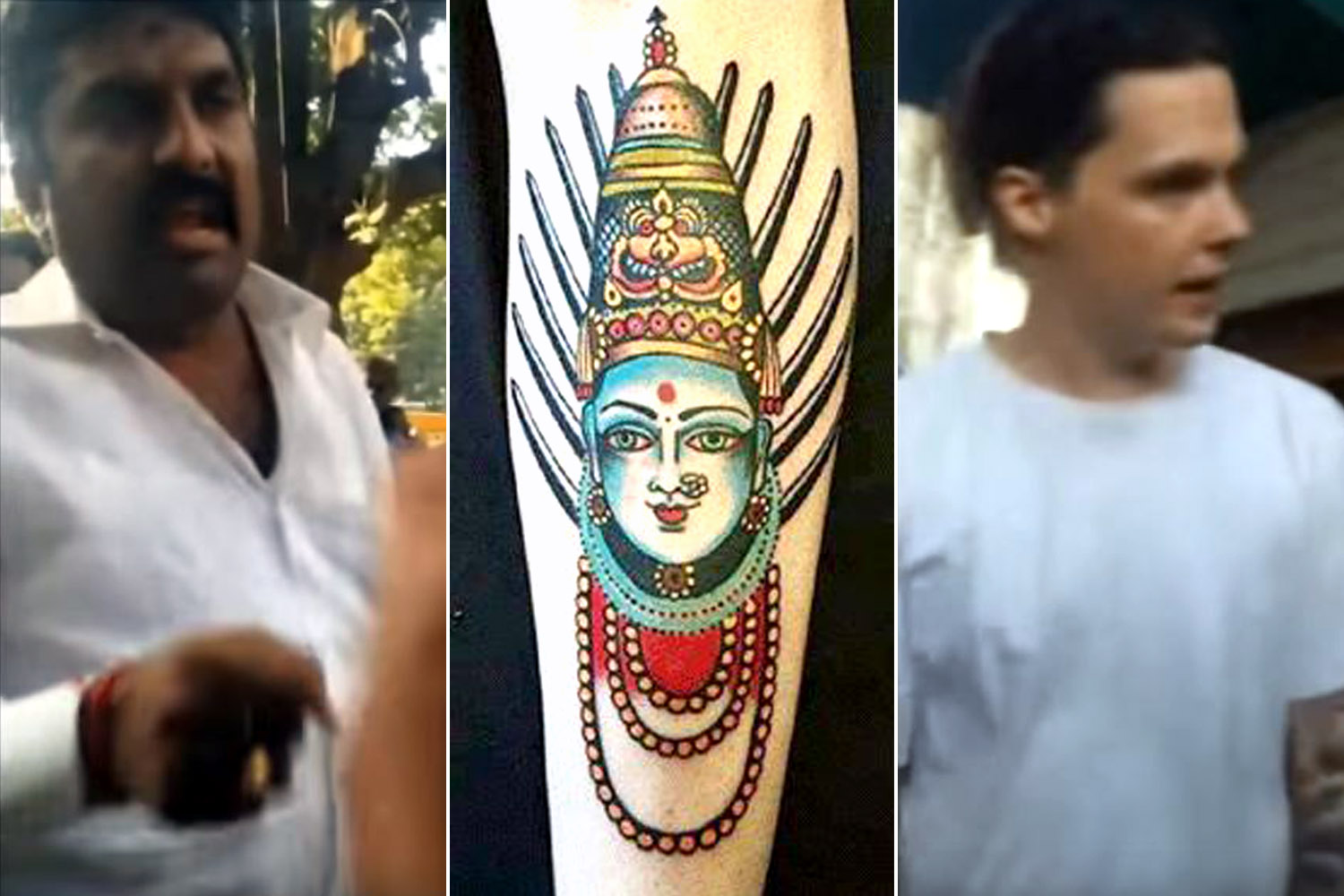 There is growing outcry in India over the rising intolerance whether it be religious or some other perspective.
Such attacks are seen by the literary rlites as yet another blot on the country s reputation for tolerance since Narendra Modi came to power.
A series of recent episodes have prompted many to warn of a major threat to India s cultural and religious pluralism.