Last Updated On 13 August,2015 About 0 seconds from now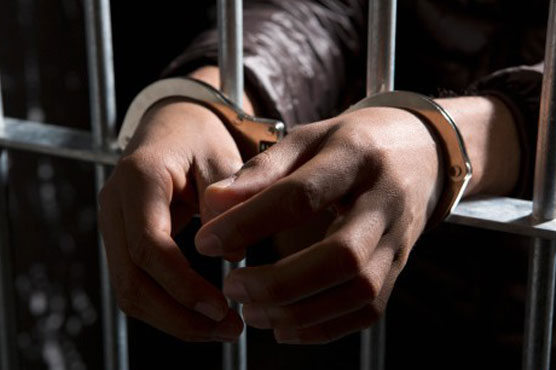 Suspects were linked to other terrorist incidents in Bahrain in recent years
DUBAI (AFP) - Bahraini authorities have arrested five suspects, allegedly with links to Iran, in connection with a bombing that killed two policemen last month in the Gulf kingdom, the interior ministry said Thursday.
"Five individuals suspected of orchestrating a deadly bomb attack in Bahrain have been arrested," said an interior ministry statement published by the official BNA news agency.
Police chief Major General Tariq al-Hasan said the suspects had links with Iran s Revolutionary Guards and Iran-backed Shiite militant movement Hezbollah.
The suspects were linked to other "terrorist incidents in Bahrain in recent years," he said in the statement.
The July 28 bombing killed two Bahraini policemen and wounded six others on Sitra island outside the capital Manama, an area often shaken by clashes between security forces and Shiite protesters.
The blast came just days after Bahraini authorities announced they had foiled an attempt to smuggle weapons from Iran.
Hasan said that forensic tests showed that explosives used in the Sitra bombing were similar to substances seized in the smuggling attempt.
The suspects include a 24-year-old identified as Mohammed al-Tooq, who allegedly planted and detonated the bomb, the ministry said.
He "is known to have spent time in Iran following his role in a deadly terrorist attack in 2013 which killed a policeman," it said.
He was also accused of having trained at a Hezbollah camp.
"This is yet another disturbing incident in which Iranian actions are attempting to undermine Bahrain s security and stability," Hasan said.
The tiny but strategic US ally has seen frequent unrest since a Shiite-led uprising erupted four years ago demanding a constitutional monarchy.
Sunni-ruled Bahrain frequently accuses Tehran of backing the unrest.