Conman arrested for selling 'virtues' to gullible people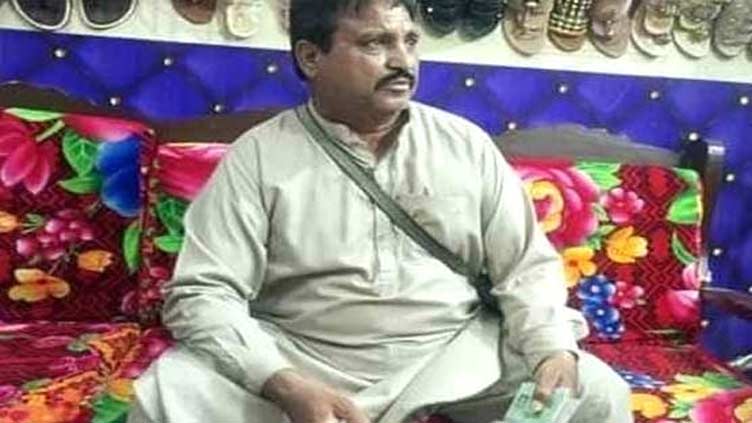 WeirdNews
Police became complainant and registered FIR under the clauses of begging
GUJRAT (Web Desk) - In a bizarre incident, a man was arrested in Gujrat for "selling virtues" to the gullible people in exchange for money.
According to local media reports, Zulfiqar Ali would give receipts to citizens and charge money against them.
What's unusual about it, you may ask?
It transpired that the suspect would sell 0.1 million virtues against Rs10, as many as 10 million virtues against Rs100, 1 billion virtues against Rs1,000 and 100 billion virtues against Rs10,000.
Police became complainant of the case and registered a case under the clauses of the Punjab Vagrancy Ordinance.
A team also recovered the receipt book and Rs550 from Ali.