Nothing is impossible: Service dog gets college diploma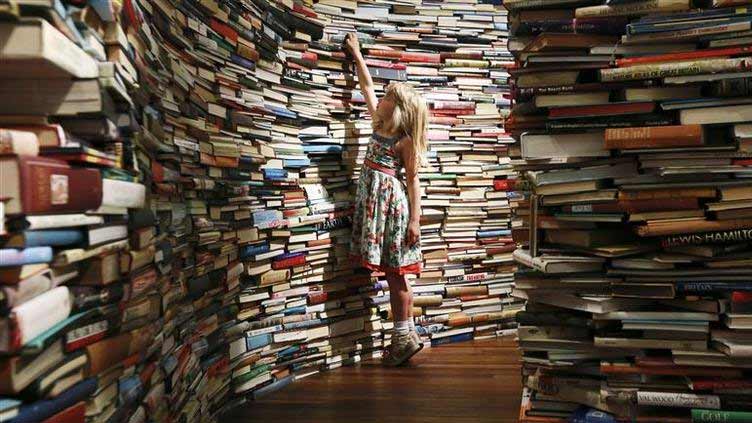 WeirdNews
Justin had attended all of Mariani's classes with her
LAHORE (Web Desk) – It's difficult, if not impossible for many of us to complete our studies and obtain a degree. But determination and sustained efforts can work wonders. It is what Justin – a dog – has achieved recently.
Justin is the service dog of Grace Mariani. They got through college together and when Mariani received her diploma at Seton Hall University in Newark, New Jersey, this week, six-year-old Justin was right beside her. Mariani earned a BS in education.
After Mariani, it was Justin's turn to get his diploma. He paused before accepting the white cylinder, glancing over to Mariani. Then he mastered the moment, grasping the tube in his mouth, his tail wagging while Mariani grinned.
As it shared footage from the ceremony, Seton Hall noted that Justin had attended all of Mariani's classes with her.