Suspected bird trapped in wall was a stuffed Harry Potter toy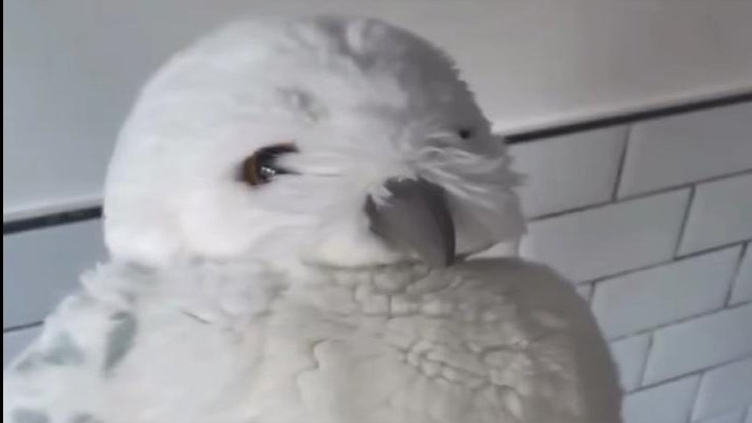 WeirdNews
Well, at least it wasn't a real bird.
LONDON (Web Desk) - Wildlife rescuers in Britain said the search for a bird believed to be trapped inside the wall of a home when the cause of the sounds was revealed as a Harry Potter toy.
Cleethorpes Wildlife Rescue said in a Facebook post that volunteers were dispatched when a North East Lincolnshire, England, resident reported bird sounds were coming from inside a wall at their home.
"There was no obvious entry point that the resident could find so it was a mystery to how any bird would've found its way into the wall cavity," the post said.
The rescue said the volunteers were still on their way to the home when the resident called a second time with an update -- the cause of the bird sounds that appeared to be coming from inside the wall was a children's toy.
The stuffed Hedwig, the titular character's pet owl from the Harry Potter series, had been making its recorded sounds from underneath a sofa.
"Well, at least it wasn't a real bird and we [were] able to move onto the next rescue," the post said