Sister-in-law sneakily sells hand-me-downs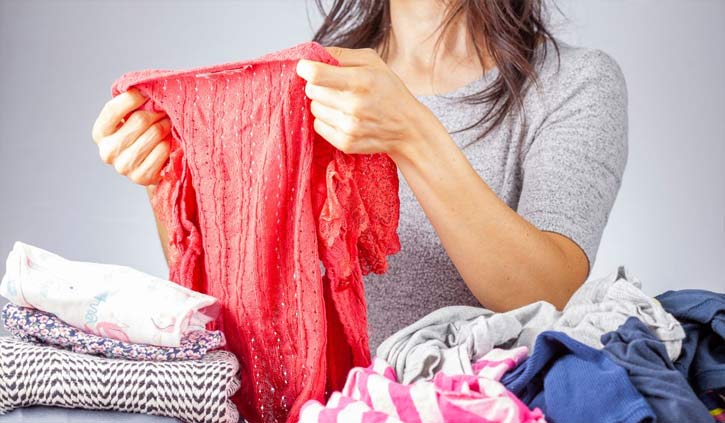 WeirdNews
Both women have young kids of the same gender.
LONDON (Web Desk) - A woman is frustrated with her sister-in-law as she has sold on a lot of the hand-me-downs the woman has lent her for in recent months and is profiting from the many items that were given to her.
Both women have young kids of the same gender but the sister-in-law s children are a few months younger so the other mum has been lending items to her that her kids have grown out of.
The woman explained: "My sister-in-law has a baby a few months younger than mine. They are of the same gender so I have passed on quite a few bits to her over the past year, when my child has grown out of them."
However, the mum went onto explain her sister-in-law has been selling on the things given to her on various sites and the mum is not impressed.
She said: "I have recently discovered that she has been selling these things on various selling sites.
"I didn t give them to her expecting them back but I feel put out that she s profiting from the things I have given her! I could have sold them myself I suppose, but chose to give them to her."
In response, opinion has been divided over whether the sister-in-law is in the wrong and should not be selling on these items.