Girl arrested for creating fake Instagram accounts to frame ex-boyfriend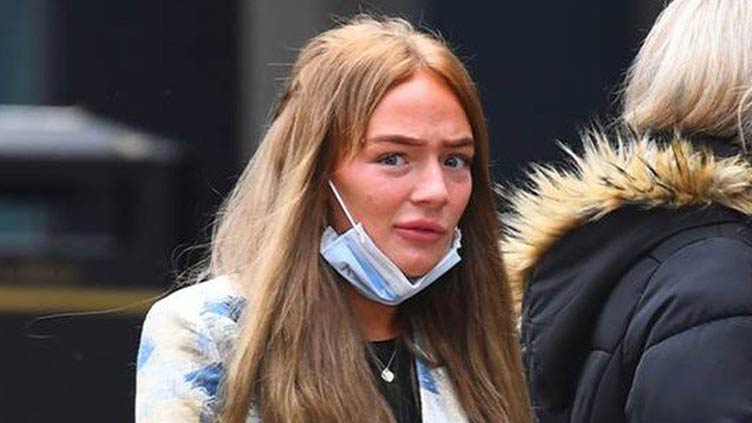 WeirdNews
Girl arrested for creating fake Instagram accounts to frame ex-boyfriend
(Web Desk) - 20-year-old girl has been jailed for creating thirty fake Instagram profiles and sending vile threats to herself from them in a bid to frame her ex-boyfriend.

Courtney Ireland-Ainsworth recorded 10 police statements and claimed that her former partner Louis Jolly threatened to stab her.

Security personnel revealed, "At least 17 Instagram accounts were created using two of Courtney's email addresses and IP addresses connected to her home and mobile phone."

You created an entirely fictional but superficially credible web of poisonous deceit for over five months," recorder Ian Harris told the girl.