China issues draft guidelines to tackle online abuse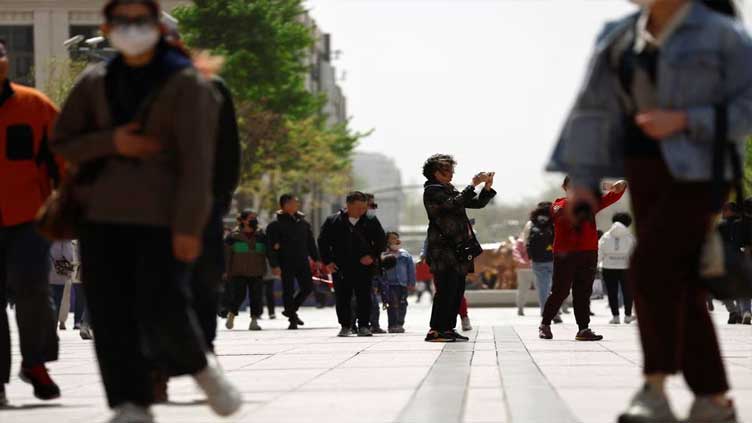 Technology
China issues draft guidelines to tackle online abuse
BEIJING (Reuters) - China is canvassing public opinion on draft guidelines to punish online abuse, authorities said on Friday, as concern grows over cyberbullying and attacks that have especially targeted women and children in the world's largest internet community.
The guidelines were drafted jointly by bodies including the Ministry of Public Security and the Supreme People's Court, in response to the danger that online abuse poses to social order and the rights of individuals.
Cyber violence involves behaviours such as the spread of online rumours, insults and doxxing and in some cases, depending on the severity, authorities will consider such actions punishable by criminal law, according to the draft guidelines.
Chinese police should promptly assist victims of cyber violence should they file a case, they said. The deadline for comment is June 25 they added.
Recent incidents reported by Chinese media have stirred public debate over doxxing, a term used to describe publishing a person's private information on the internet without their consent,and how such incidents should be dealt with.
In one recent instance, media have blamed the suicide of a young mother in the central city of Wuhan on social media criticism of her demeanour after the death of her six-year-old son who was run over by a teacher's car in a school compound.
She jumped from a high-rise building about 10 days later on June 2, media said.