Micron to invest $3.7 billion in Japan for new DRAM chips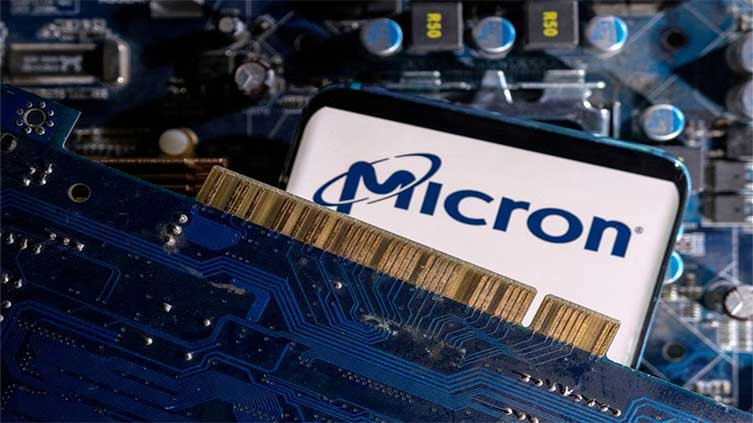 Technology
Japan is striving to reinvigorate chip sector its global market share fell to 10% from 50% in 1980's
(Reuters) - Micron Technology Inc. said it plans to invest up to 500 billion yen ($3.70 billion) in extreme ultraviolet (EUV) technology over the next few years with support from the Japanese government.
The latest extreme ultraviolet lithography (EUV) chipmaking machines will be used to make 1-gamma chips, which can be used for mass production of material required in complex applications such as image processing networks.
Micron will be the first semiconductor company to bring EUV technology to Japan for production, the company said, adding that it expects to ramp EUV into production on the 1-gamma node in Taiwan and Japan from 2025 onwards.
The announcement comes after the U.S. memory chip maker kicked off mass production of its new high-capacity low-power 1-beta dynamic random access memory (DRAM) chips at its plant in Hiroshima last year.
DRAM chips are memory chips that lose the memory when the power is off.
Japan has been striving to reinvigorate its chip sector, whose global market share has fallen to about 10% from around 50% in the late 1980s, while the United States is increasingly urging its allies to work together to counter China's chips and advanced technology development.