Last Updated On 07 July,2017 04:54 pm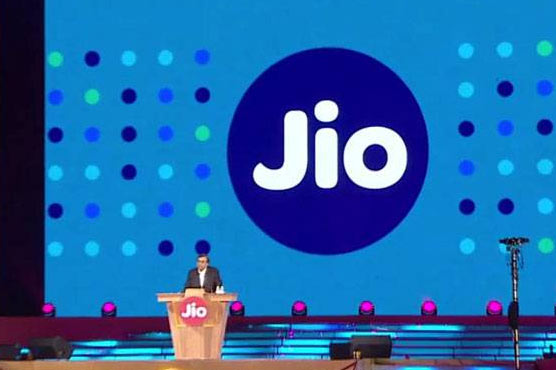 Reliance Jio will announce the game changer 4G VoLTE feature phone on July 21
(Web Desk) – Indian telecom giant Reliance will soon announce a 4G feature phone under its banner Jio which will be worth as low as Rs. 500. Reliance Jio is a subsidiary which works as a LTE mobile network operator.
Indian reports speculated that Reliance Jio 4G VoLTE will be announced on July 21. The game changer phone will target the 2G users and compel them to join their 4G VoLTE network. India already has a very competitive market when it comes to smartphones. There are numerous technology companies working in India and China that target consumers and provide them with latest gadgets at affordable costs.
While the smartphones will graduate 2G users to 4G, they also aim to sell their competitive 'unlimited' voice and data bundles. The phone buyers will receive exciting packages for voice calls and internet usage in order to broaden the market reach. Reliance will offer unlimited data plans to enhance their user base. Operating in one of the largest countries by population, Reliance Jio currently has 112.55 million subscribers, as of April, 2017. It is the only company to offer 4G VoLTE in India.
The term VoLTE stands for Voice over Long Term Evolution. It is a latest standard-based mobile network which supports voice calls over an LTE or 4G network. It has been rumoured that the company will be subsidising each handset by about $10­15.
Reliance Jio 4G VoLTE will come with processors from Shanghai-based Spreadtrum Communications, as per reports. It will compete with renowned chip-makers like Qualcomm and MediaTek.