Soccer–Agreement reached over Saudi Al-Muwallad's doping ban: SAADC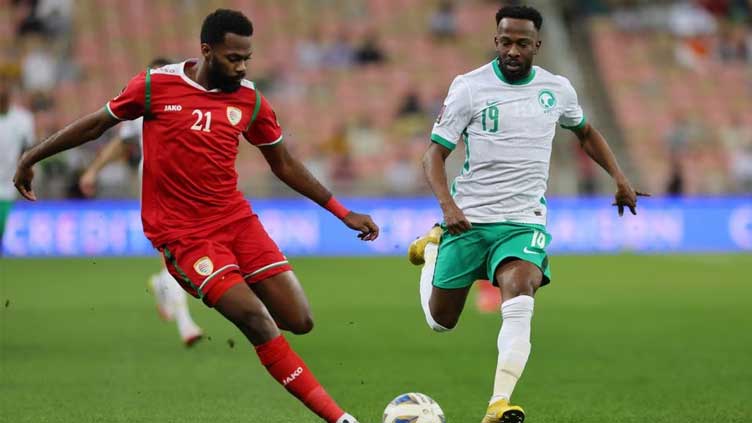 Sports
Al-Shabab striker Fahad Al-Muwallad will be free to resume playing in August
Jeddah (Reuters) - Al-Shabab striker Fahad Al-Muwallad will be free to resume playing in August after an agreement was reached with the World Anti-Doping Agency (WADA) over the ban that cost him a place at last year's World Cup, Saudi doping officials said on Sunday.
Al-Muwallad, one of his country's most prolific goalscorers over the last decade, was handed the ban last May by the Saudi Arabian Anti-Doping Committee (SAADC) after he tested positive for the banned diuretic Furosemide.
The Saudi Sport Arbitration Center reduced the ban in August, deciding the suspension he had already served was sufficient punishment. WADA appealed against the reduced ban for the now 28-year-old, who had been suspended for a year in 2019 after testing positive for a banned substance.
In Sunday's statement, SAADC said it had reached an agreement with WADA under which Al-Muwallad would serve his original ban and the global body would withdraw its appeal to the Court of Arbitration for Sport (CAS).
Al-Muwallad, who has scored 17 goals in 73 internationals, was withdrawn from the Saudi squad days before last year's World Cup as a "precautionary measure" due to fears of penalties over the doping case.
With his suspension backdated to the date of the failed test in February 2022, Al-Muwallad will be eligible to resume playing on Aug. 20, SAADC said.