Spurs should hold onto Conte 'as long as possible': Doherty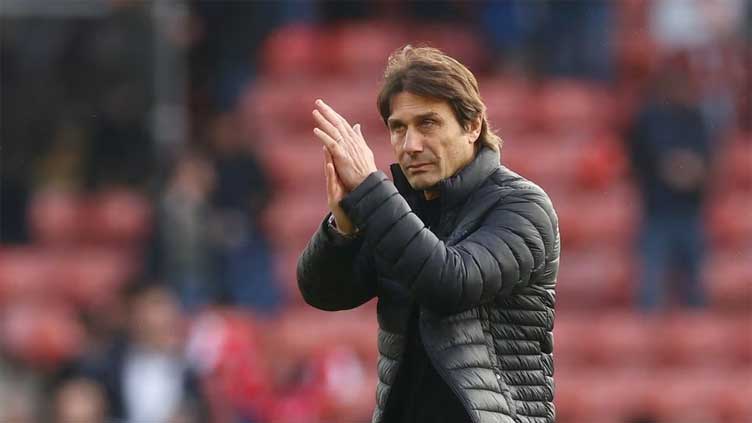 Sports
Conte had blasted his players as selfish, lacking team spirit and unable to play under pressure
Southampton (Reuters) - Former Tottenham Hotspur defender Matt Doherty said they should stick with manager Antonio Conte amid speculation that the Italian could be heading for the exit after his stinging criticism of the side on Saturday.
Conte blasted his players as selfish, lacking team spirit and unable to play under pressure in an extraordinary media conference following Spurs' 3-3 draw at Southampton. While Conte is being tipped to leave before his contract expires in June Doherty said he wanted him to remain at Spurs for a long time.
"He's an unbelievable coach, an unbelievable manager," Doherty told reporters ahead of Ireland's games against Latvia and France. "He won't say anything in the press that he won't say to his players," added the 31-year-old, who left Tottenham in January for Atletico Madrid.
"He's completely honest with his players, has the passion for the whole club. For me, I hope Tottenham stick by him and hold onto him for as long as possible. He's one of the best managers of all time."
Tottenham are fourth in the Premier League but fifth-placed Newcastle United are only two points behind having played two fewer games.