Five Pakistani hockey legends to be inducted in the hall of fame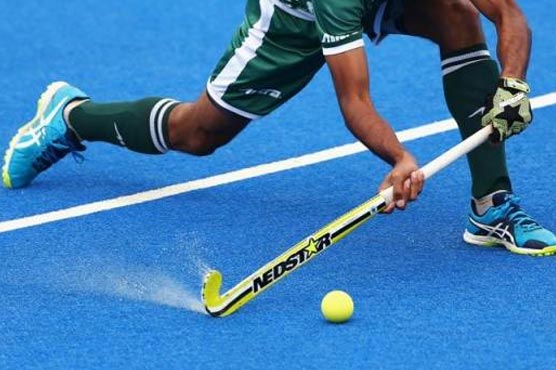 These legends include Shahnaz Sheikh, Akthar Rasool, Samiullah, Hasan Sardar and Shahbaz Sr
ISLAMABAD (APP) -- Pakistan Hockey Federation (PHF) said five Pakistani greats will be inducted in the 'Hall of Fame' in a ceremony to be held in Karachi on January 19.
Talking to APP, PHF Secretary Shahbaz Ahmad Sr said the five Pakistani legends include Shahnaz Sheikh, Akthar Rasool, Samiullah, Hasan Sardar and Shahbaz Sr.
Speaking about the two-match series between World XI team and Pakistan, he said former Pakistan captain Sohail Abbas will lead the World XI team against Green-shirts in the first match to be held in Karachi on January 19.
"The World XI team will arrive in Pakistan on January 18," he said and added the second match will be played in Lahore on January 21.
"A foreigner will captain the team in the second match to be played in Lahore," he said.
He said World XI's tour will benefit Pakistan hockey in many ways. "Pakistan Hockey League (PHL) will also be held in April, which will give our young players huge experience and exposure against international players," he said.