All educational certificates of Ayla Malik are fake: Niazi
Last Updated On 08 January,2014 About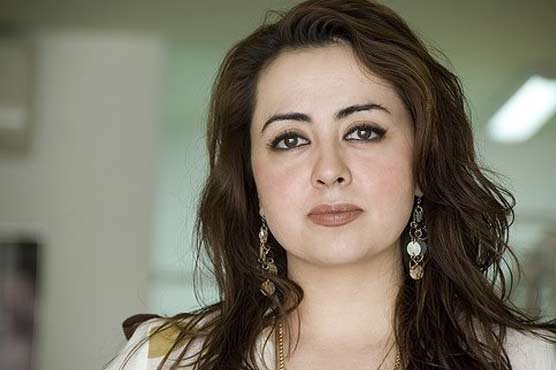 Says he will never part ways with the PTI but the party needed reforms.
ISLAMABAD (Web Desk) – Inamullah Niazi said that all the educational certificates of Pakistan Tehreek-e-Insaf (PTI) leader Ayla Malik were fake.
Talking to the media here on Friday, Inam-ullah-Niazi, a first cousin of Imran Khan, said that educational certificates of Ayla Malik were fake and he had submitted evidences to the Election Commission of Pakistan to prove his claim.
Earlier, Election Tribunal has disqualified Pakistan Tehrik-i-Insaf (PTI) candidate from Mianwali NA-71 Ayla Malik for holding fake degree.
Ayla was scheduled to run in the by-elections on Imran's home seat in Mianwali, NA-71, after Imran vacated the seat to keep his Rawalpindi seat.
The tribunal comprises on Justice Aysha Malik and Justice Mamoon declared Ayla Malik ineligible to contest by-elections.
The Rawalpindi Board had earlier informed the election tribunal that Ayla's intermediate degree was fake as no record could be found. She had claimed to have cleared the intermediate exams in 1989.

---
---
Advertisement