Last Updated On 03 April,2012 About 10 years ago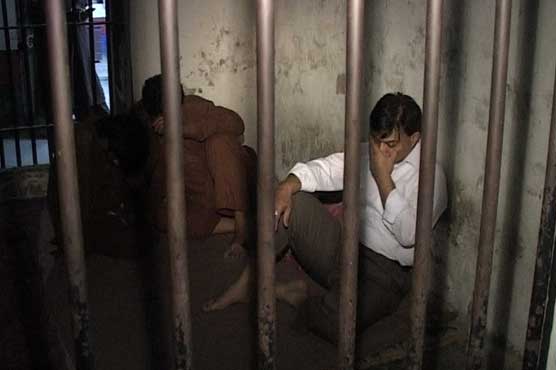 Railway police have arrested a doctor having fake degree and registered a case against him.
According to details, Dr Masood, who is working at the Railway Hospital Lahore, submitted an application along with M.Phil degree for appointment as Medical Superintendent. His M.Phil degree was found bogus on scrutiny.The administration handed the accused to railway police and also filed a case against him. The sources said that his MBBS degree will also be sent for checking.