Hashmi slams US over Congressional Balochistan bill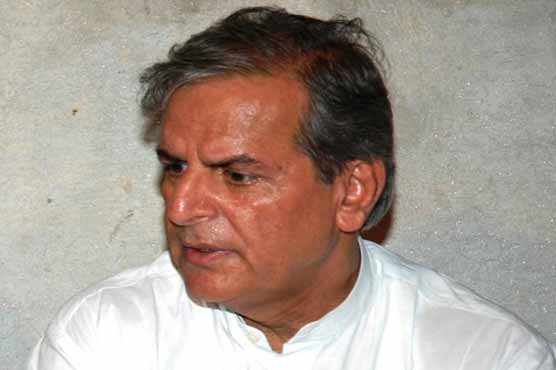 Javed Hashmi said that US will be failed in its intensions regarding Balochistan resolution.

Talking to the media in Multan, Pakistan Tehreek-e-Insaf leader Makhdoom Javed Hashmi said that the pressure will be increased if rulers will be weak.Only those face pressure who are neat and clean, Hashmi said. He said that assemblies are bogus as no public problem is resolved in four years.