Smog: LHC orders Saturdays off in educational institutions till Jan-end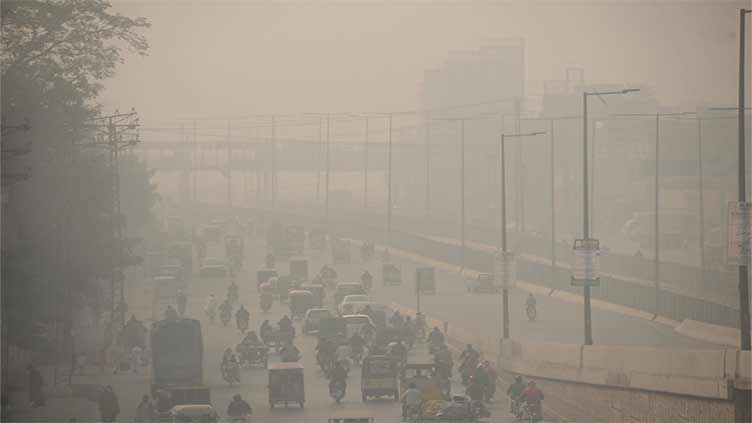 Pakistan
The LHC issued a written order on miscellaneous petitions regarding measures to counter smog
LAHORE (Dunya News) – The Lahore High Court on Monday directed all educational institutions in Punjab to remain closed on Saturdays by January-end as smog engulfed the province.
Justice Shahid Karim issued a written order on miscellaneous petitions regarding measures to counter smog.
Justice Karim ordered the deputy commissioners and district administration officials concerned, schools, colleges and universities to issue notifications in this regard.
The justice directed "the government shall take measures for declaring two days a week as work from home in the private sector in the province of Punjab."
The court noted that the Lahore Development Authority, the Punjab Transport Company and the Parks and Horticulture Authority had filed reports on measures taken regarding smog and directed them to file updated reports at the next hearing.
It may be noted that the caretaker Punjab government had on Sunday made wearing face masks compulsory for residents stepping out of their houses in 10 districts.