SC verdict in NAB case will not affect Nawaz Sharif's return, says Irfan Siddiqui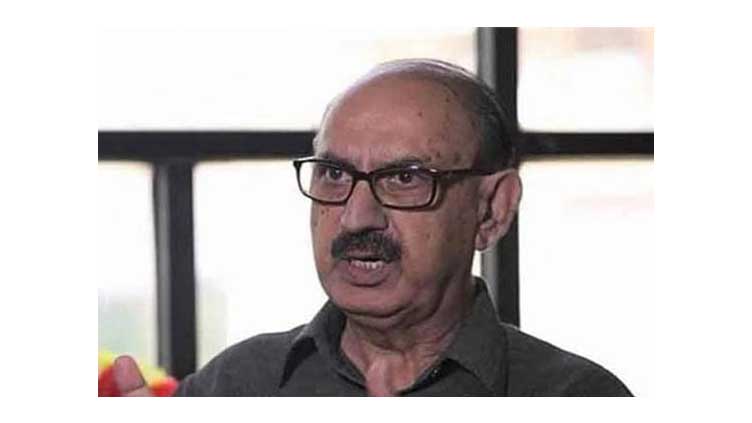 Pakistan
Senator Siddiqui also criticised Bilawal in his statement
ISLAMABAD (Dunya News) - Pakistan Muslim League-N leader Irfan Siddiqui says the recent court decision to declare the NAB amendments null and void will not impact Nawaz Sharif's scheduled visit to Pakistan on Oct 21.
Senator Siddiqui said Nawaz Sharif's visit meant that the PML-N would prepare itself for the general elections.
He said that during the previous elections, the PML-N got no assistance from any quarter, and it was the PPP that suffered defeat in Punjab during the elections of 1988, 1990, 1993, 1997, and 2008.
He expressed his surprise over Bilawal Bhutto's claim of a plan to eliminate the PPP from Punjab in 2013. He said the PPP leadership's criticism of the current caretaker government seemed an indication of its expected defeat in the coming elections.