Azam Swati's indictment in controversial tweet case deferred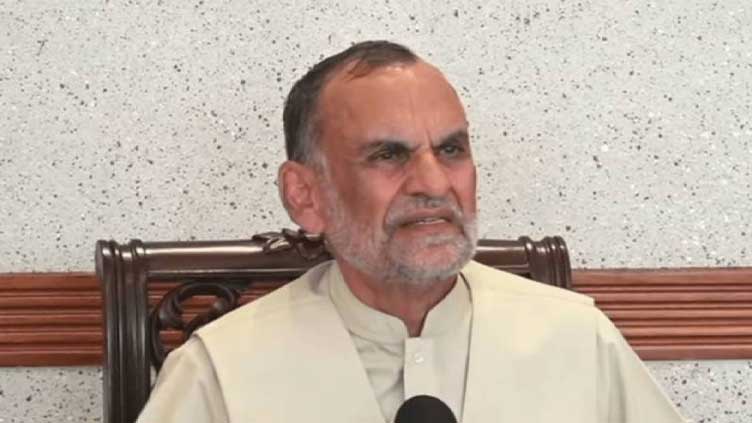 Pakistan
PTI leader fails to attend court proceedings
ISLAMABAD (Web Desk) – A court in Islamabad postponed the indictment proceedings against Pakistan Tehreek-i-Insaf leader Azam Khan Swati in the controversial tweet case.
The Special Judge Central, Islamabad, conducted hearing of the controversial tweet case against Azam Swati. The court postponed the indictment proceedings due to absence of the PTI leader.
During the hearing, the FIA prosecutor requested the court to issue a non-bailable arrest warrant for Mr Swati. The investigating officer said the execution of the warrant was done but Mr Swati was not present at his home at the time of execution of the warrant.
Azam Swati's lawyer told the court that he had no contact with Mr Swati. He said he had no knowledge that when the investigating officer visited Swati's residence to hand over court order.
Later, Special Judge Central Azam Khan summoned the officer who executed the warrant.