Direct flights between Pakistan, Kazakhstan to begin in May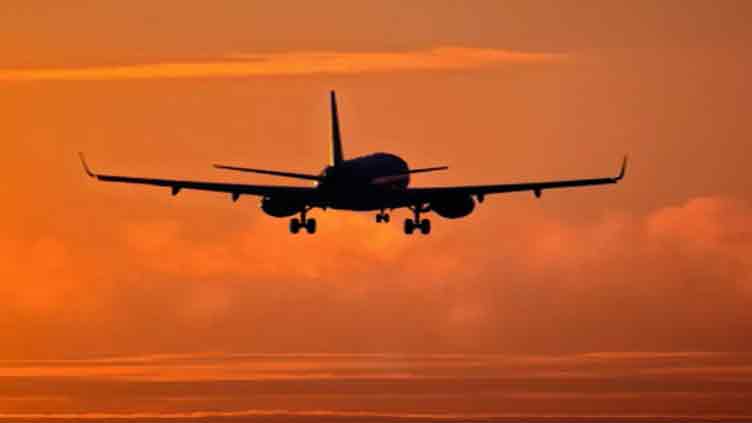 Pakistan
Kazakhstan envoy says the move would increase economic ties and people-to-people contact
ISLAMABAD (Web Desk) – Ambassador of Kazakhstan to Pakistan Yerzhan Kistafin announced that direct flights between the two countries would start in May 2023, bolstering bilateral economic connectivity.
He said this during a meeting with Khyber Pakhtunkhwa Minister for Commerce and Industries Adnan Jalil in Islamabad.
The ambassador said the direct flights between Lahore and Almaty would not only increase economic ties, but also the people-to-people contacts. He said the business communities and chambers of the two countries could play a role in enhancing bilateral trade between Kazakhstan and Pakistan.
The ambassador said being a gateway to Central Asia, Peshawar was very important for mutual trade between Pakistan and Kazakhstan.
He emphasised the need to further strengthen the economic and trade relations between Peshawar and the areas of Central Asia.