ECP reserves verdict on PTI's constitution amendment case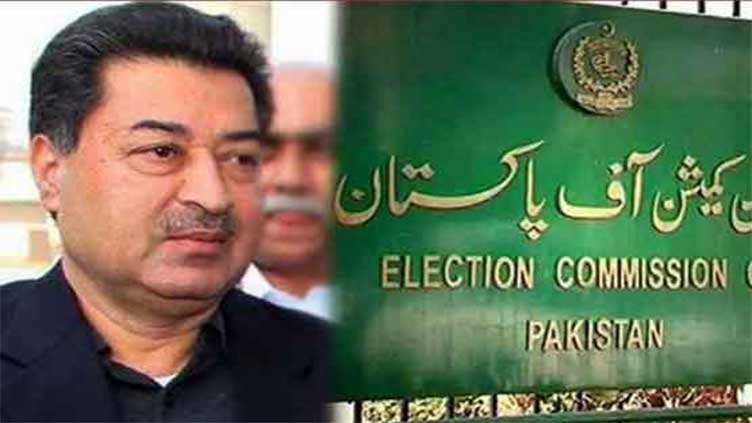 Pakistan
PTI's intra-party elections yet to get approval from ECP
ISLAMABAD (Dunya News) – The Election Commission of Pakistan (ECP) reserved its verdict on Tuesday regarding the case of amendments in Pakistan Tehrek-e-Insaf's (PTI) constitution and intraparty elections. The hearing was presided over by Chief ECP Sikandar Sultan Raja, with a three-member bench.
During the hearing, political wing officials informed that PTI passed three resolutions of amendment in their constitution, and copies of the resolutions were submitted. However, the meeting agenda and minutes were asked to be provided by PTI.
It was also revealed that PTI changed the procedure of intra-party elections without informing the ECP. Previously, the PTI chairman was elected through secret balloting which was now changed to election by show of hands. PTI's intra-party elections were yet to get approval from ECP.
PTI's chief election commissioner Jamal Ansari told the ECP that intraparty elections were held according to the previous constitution, and the amendments were taken back.
He added that details of intraparty elections were submitted and ECP did not object, whereas the amendments on the objections were made were taken back.
He further said that intraparty elections and constitutional amendments were different matters.
Chief ECP reserved the verdict of the case after hearing arguments, stating that the decision would be announced after looking into the matter.