Hamza stresses need for reaffirming commitment to ensure prosperity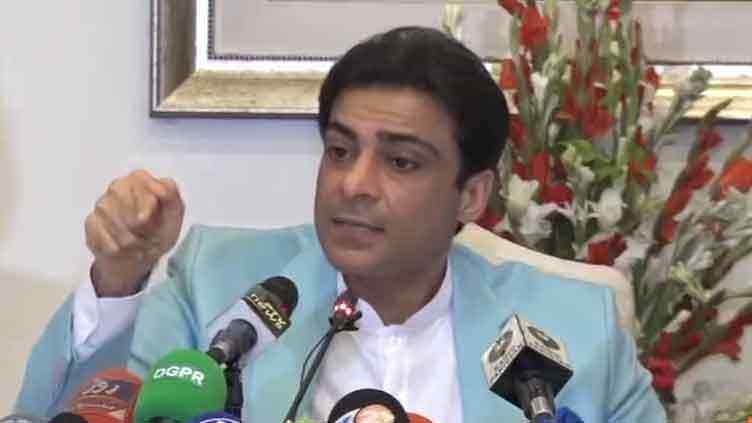 Pakistan
No future for politics based on lies, hatred and incitement: Hamza Shehbaz
LAHORE (Dunya News) – Former Punjab chief minister Hamza Shehbaz stressed on Thursday the need for reaffirming commitment in a bid to lead the country towards prosperity.
In connection with the Pakistan Day, the Pakistan Muslim League-Nawaz (PML-N) stalwart underscored the importance of March 23, saying, "March 23 is the golden day of our country's history. This day highlights the significance of national integration."
He claimed that simply adhering to democratic, constitutional and legal principles could pave the way for development.
Mr Shehbaz made it clear there was no future for politics based on lies, hatred and incitement.