Pakistan's development linked to uplift of Balochistan, says PM Shehbaz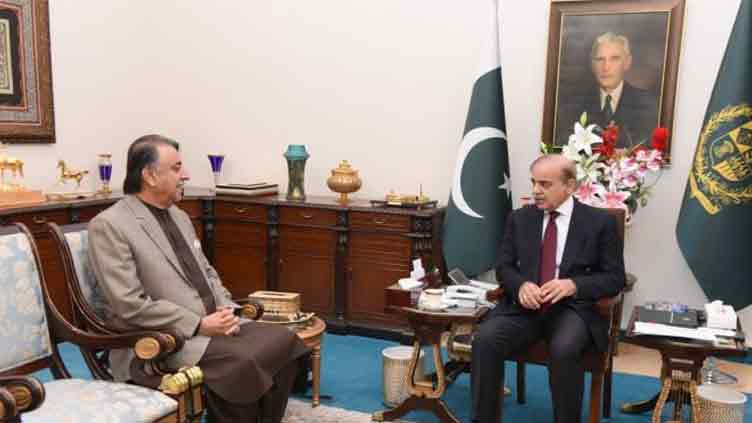 Pakistan
The prime minister held a meeting with Balochistan Governor Malik Abdul Wali Kakar
ISLAMABAD (APP) - Prime Minister Shehbaz Sharif on Thursday said that Pakistan could not achieve progress without uplifting the Balochistan province.
The prime minister, in a meeting with Balochistan Governor Malik Abdul Wali Kakar, said the development and welfare of Balochistan was among the government's priorities.
During the meeting, they discussed the development matters of the province as well as overall political situation in the country.