'Few goons would not have been hard to handle had govt used force'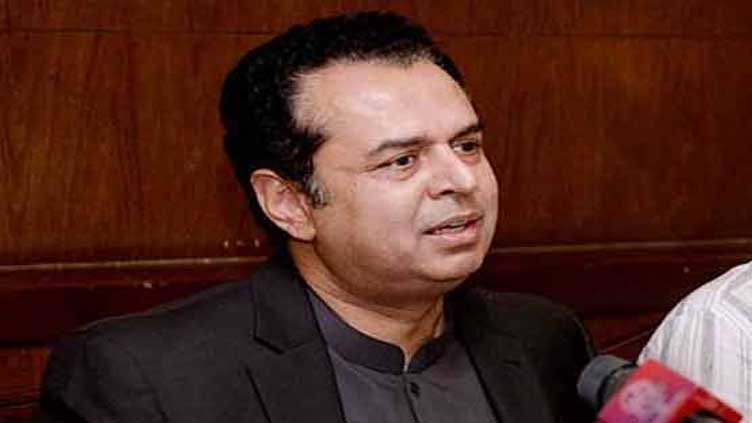 Pakistan
Police did not want any human life to suffer
LAHORE (Dunya News) – Pakistan Muslim League-Nawaz (PML-N) leader Talal Chaudhry on Wednesday said it would not have been hard for the Punjab government to handle a few [PTI] goons had the administration resorted to force.
Talking to the media, he said PTI chief Imran Khan lauded the party workers who lobbed petrol bombs at the law enforcers. "Mr Khan exemplifies the British judicial system but he does not surrender himself even when the court issues arrest warrants for him", he added.
He said some people were claiming that the police had failed. "However, [in actual], the police wanted no human life to suffer", he added.