Fawad terms SC ruling 'constitutional win'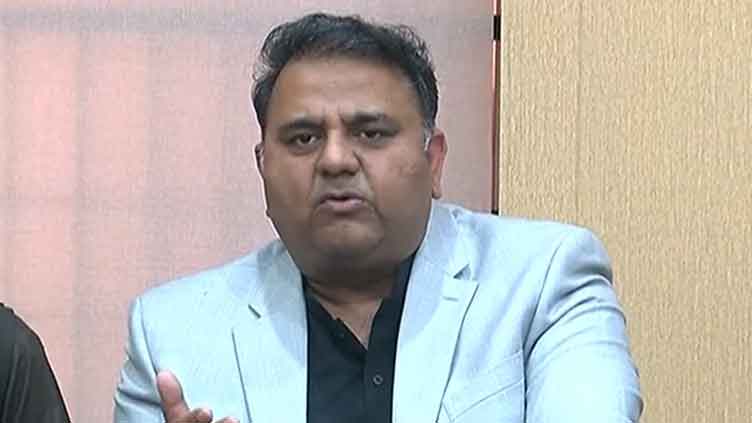 Pakistan
Fawad urges political parties to elect representatives at will
LAHORE (Dunya News) – In connection with the Supreme Court's ruling, Pakistan Tehreek-e-Insaf (PTI) senior leader Fawad Chaudhry said on Friday that getting the date for the elections was a "victory for constitution".
Speaking to media, the former federal minister urged the political parties to allow the masses to elect their representatives at will. He claimed, "With every passing day, the government's tenure is wrapping up. The government is not in a position now to make excuses."
Speaking about the electoral framework, Mr Chaudhry said, "We are ready to talk about the electoral framework. It is important to get the constitutional amendment done in order to hold talks on the electoral framework."
He urged the government to take all the stakeholders on board and allow them space with one another.
Mr Chaudhry cleared the air, saying the PTI had no contacts with the establishment as of now.