Usman Buzdar appears before NAB in assets beyond means case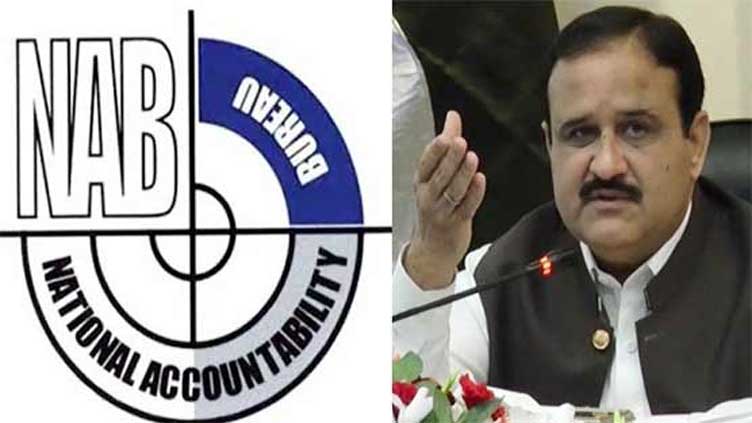 Pakistan
Dropped inquires against Buzdar reopened
LAHORE (Dunya News) – Former Punjab chief minister (CM) Usman Buzdar on Friday appeared before the National Accountability Bureau (NAB) in assets beyond means case.
Mr Buzdar had skipped the hearing twice before appearing today. The NAB had directed Mr Buzdar to furnish the record of his assets on his appearance and demanded a record against him from other departments too.
Earlier, the Anti-Corruption Establishment (ACE) had reopened the dropped inquiries against Mr Buzdar. The inquiry against Mr Buzdar allegedly for taking heavy bribes from the officers in connection with the transfers and postings of the deputy commissioners and DPOs had also been dropped.