ACE reopens inquiries against Usman Buzdar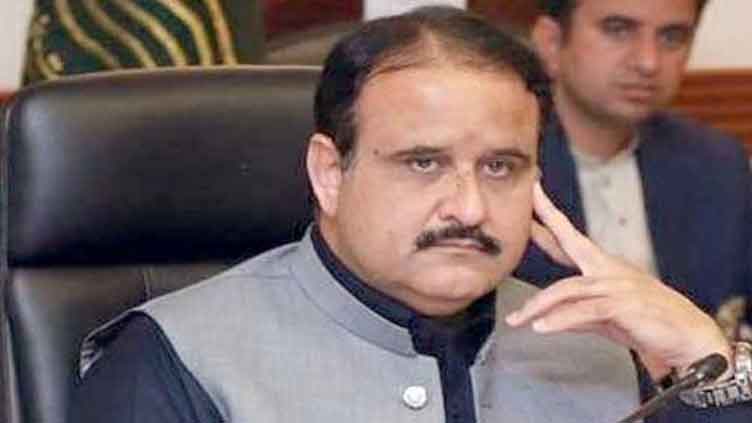 Pakistan
Process of investigating case against PTI leader Shirin Mazari also sped up
LAHORE (Dunya News) – The Anti-Corruption Establishment (ACE) reopened on Thursday the dropped inquiries against former Punjab chief minister Usman Buzdar.
The inquiry against Mr Buzdar for taking heavy bribes from the officers in connection with the transfers and postings of the deputy commissioners and DPOs was also dropped.
The cases and inquiries filed against Mr Buzdar and his brothers were dropped and had now been reopened by the ACE.
Apart from this, the process of investigating the case against PTI leader Shirin Mazari has also been sped up.