Report reveals Fawad was drunk while arrested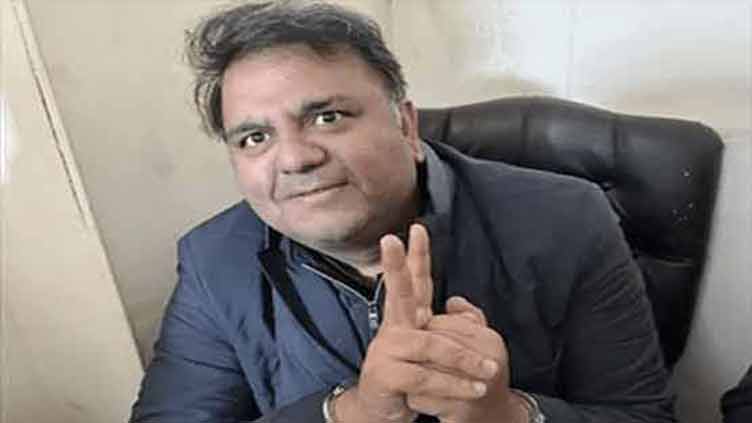 Pakistan
Report reveals Fawad was drunk while arrested
ISLAMABAD (Dunya News) – Pakistan Tehreek-e-Insaf (PTI) senior vice president Fawad Chaudhry was drunk while he was arrested, revealed a medical report released by police on Saturday.
Police reported that articles of the constitution barring the consumption of alcohol must also be added to the case lodged against Mr Chaudhry.
Earlier, Mr Chaudhry was released from jail days after he was arrested for "sedition" and uttering "provocative speeches" against the Election Commission of Pakistan (ECP).