FBR notifies asset details declaration rules for public servants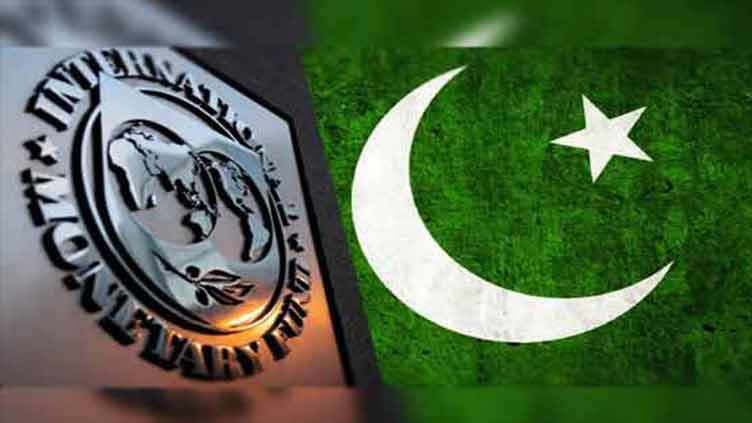 Pakistan
FBR notifies asset details declaration rules for public servants
ISLAMABAD (Dunya News) – The Federal Board of Revenue (FBR) on Friday notified "Sharing of Declaration of Assets of Civil Servants Rules, 2023" for federal government servants of BPS17 to 22 to declare asset details.
The move comes in the wake of stringent pre-conditions set by the International Monetary Fund (IMF) to lend money to the country as the government had assured the lender to fulfill all conditions.
The notification obligates public office holders to declare details of assets owned by them and members of their families inside and outside the country to the FBR. The authority has also obligated the banks to provide these details twice a year, on Jan 31 and July 31.
Know More: Govt to impose Rs200bn taxes to comply with IMF conditions
Banks will access the asset data of federal employees in the first phase at the time of opening bank accounts. The conditionality is expected to extend to provincial employees as well in the next phase.
"Bureaucrats' assets will be checked prior to the opening of a bank account," sources said. "Banks will get information from the FBR for the opening of accounts of bureaucrats", added sources.
Read Also: Pakistan moves toward deal-or-default endgame
The international lender had, earlier, demanded Pakistan to amend laws for asset declaration of public servants. Sources told that the IMF had stressed on public declaration of assets inside and outside the country owned by public servants. For this purpose, the lender had also demanded to set up an authority and Electronic Assets Declaration System to ensure transparency of the process. The government finally acceded to the demand earlier by allowing banks access to asset declaration of civil servants as a prior condition for the opening of bank accounts.
Don't Miss: EFF's 9th Review: IMF agrees on relief for poor under BISP
A delegation of the global lender was on a visit to Pakistan to hold talks with the government officials as the cash-strapped country was trying to strike a staff-level agreement with the IMF on the ninth review under the $7 billion Extended Fund Facility (EFF). The ninth review has been pending since last September.
The implementation of these measures had been postponed for political reasons, as they were believed to contribute to the already elevated inflation rates. However, the government later agreed to comply with IMF conditions after the lender refused to make any concessions.