IMF demands Pakistan make assets of bureaucrats public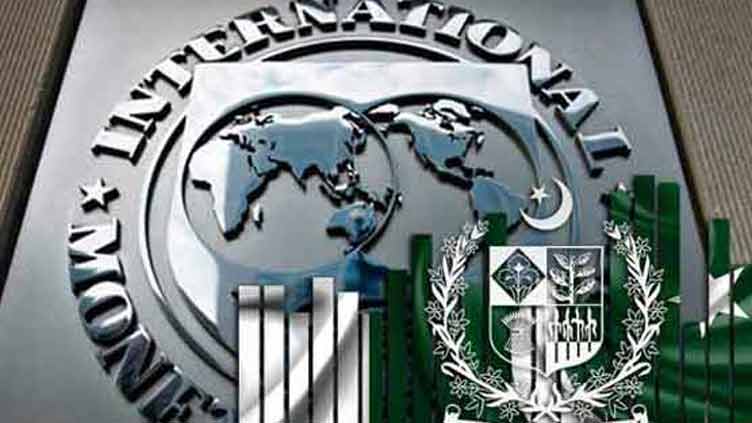 Business
IMF demands Pakistan make assets of bureaucrats public
ISLAMABAD (Dunya News) – The International Monetary Fund (IMF) has demanded that assets owned by Pakistan's bureaucrats should be made public to ensure transparency and accountability.
A delegation of the global lender is visiting Pakistan to hold talks with the government officials as the cash-strapped South Asian country is trying to strike a staff-level agreement with the IMF on the ninth review under the $7 billion Extended Fund Facility (EFF). The ninth review has been pending since September last.
Sources said the IMF had placed the condition while talking to the government. It has demanded the establishment of an authority and an electronic asset declaration system to public the assets of the government officers.
The global lender has also sought details of assets held by the officers in Pakistan and abroad. It also said the assets of the officers from grade 17 to 22 should be reviewed before opening of their bank accounts.
Read More: IMF imposes stringent conditions on country: Ahsan Iqbal

Before visit of the delegation to Pakistan, IMF Resident Representative for Pakistan Esther Perez Ruiz, in a statement, had said the mission would focus on policies to improve Pakistan s domestic and external sustainability, including measures to strengthen the fiscal position, revive the power sector, and stabilise the foreign exchange market. She also emphasised the importance of stronger policy efforts and reforms in order to reduce uncertainty and support Pakistan s sustainable development.