Govt to impose Rs200bn taxes to comply with IMF conditions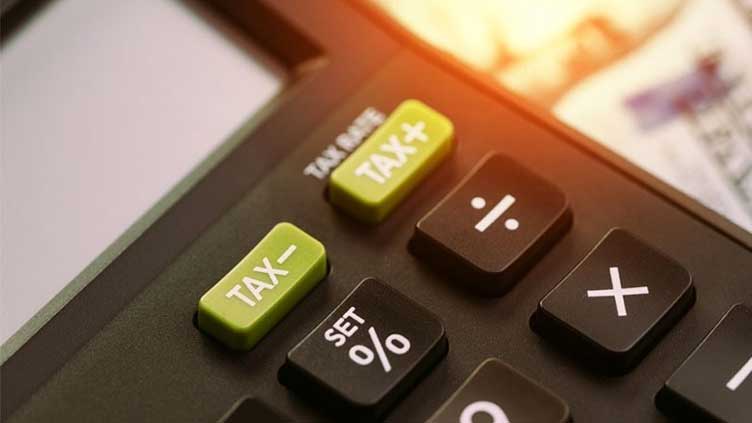 Business
Govt to impose Rs200bn taxes to comply with IMF conditions
ISLAMABAD (Dunya News) – In a bid to overcome the worst economic crisis in the country, the government is finally ready to swallow the bitter pill of the International Monetary Fund's (IMF) "stringent" condition by preparing two draft ordinances to impose Rs200 billion in new taxes to revive the loan program.

In this regard, an official of the Federal Board of Revenue (FBR) stated that the country's top tax machinery has prepared both ordinances – one is the imposition of Rs100bn taxes and the other Rs100bn flood levy on imports - after which there would be a surge in withholding tax rates and regulatory duty on luxury items to generate additional revenue amid continuous devaluation of rupee against greenback. While the flood levy collected will be used to curb a shortfall in the petroleum development levy (PDL).

Because the international money lender has forecasted a deficit of Rs300bn in PDL, and has requested the Ministry of Finance to raise the tax on petrol and diesel from Rs 35 to Rs 50 per litre. According to a source, this decision is anticipated to be made during the upcoming review of petroleum prices on January 31, leading to an increase of Rs20 to Rs 40 per litre in petroleum prices.

Don't miss: Govt jacks up petrol, diesel prices by Rs35 per litre

While IMF delegation is scheduled to arrive in Islamabad on January 31 for discussions, following the assurance from Prime Minister Shehbaz Sharif to implement policy measures. The implementation of these measures had been postponed for political reasons for nearly four months, as they were believed to contribute to the already elevated inflation rates. However, the government has agreed to comply with IMF conditions after the lender refused to make any concessions.

On the other hand, the centre is considering ending the power sector subsidy and implementing sales tax on raw materials for the export sector, particularly for textile manufacturers. These measures may cause concern among the PML-N's key supporters during an election year. Additionally, increases in electricity and gas tariffs are being considered as well.

Earlier, upon return to Pakistan after nearly four months, PML-N senior vice president Maryam Nawaz asked the nation to support Finance Minister Ishaq Dar to steer the country out of economic crisis and it will take time to do so. We will not sit until we succeed in changing the course of the nation's fate."

The former finance czar Miftah Ismail took a dig at Finance Minister Ishaq Dar, saying his actions yielded nothing but damages to Pakistan.

Talking to a private news channel, the former finance minister said he was incognizant of the facts as to why Mr Dar was brought to Pakistan to spearhead the economic matters. In September last, Mr Ismail resigned as finance minister in line with the party's decision after it picked Ishaq Dar as his replacement.
The government had now conceded that there was no way except surrendering to the conditions of the International Monetary Fund (IMF) for revival of the much-needed loan programme, he highlighted.

Know more: Dar declares Imran Khan responsible for economic crisis

Replying to question about recently launched national dialogue series titled "Reimagining Pakistan" and ties with the PML-N, he said: "I am still a part of the PML-N and that party had taken no action against him". Mr Ismail said he had no plans of contesting elections in future.

He lamented a strange system had been established in the country where "handful elite class" took all the major decisions.

Pakistan was lagging in the development race, he said while pinpointing bad governance as major factor in it.

He called for devolution of powers to the local level in order to fix the governance, besides stressing on creating jobs for the low strata of society.