CDA concludes first phase of operation to vacate PTI MNAs' parliament lodges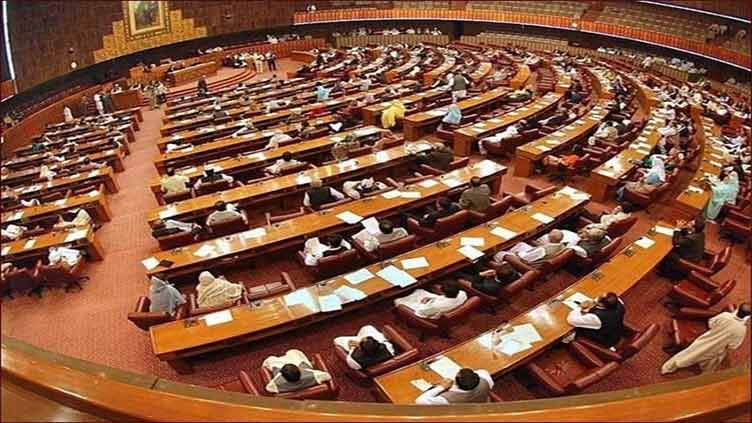 Pakistan
CDA concludes first phase of operation to vacate PTI MNAs' parliament lodges
ISLAMABAD (Dunya News) – Capital Development Authority (CDA) on Friday concluded the first phase of operation to vacate the parliament lodges occupied by Pakistan Tehreek-e-Insaf (PTI) members of the National Assembly (MNAs).
MNAs Farrukh Habib, Shahid Khattak, Shabbir Qureshi, and Zahoor Ahmed vacated the lodges. On the other hand, eight MNAs handed over the keys to their places of residence to the authority while others sought two days time to do so. PTI MNAs include Asad Qaisar, Sources said that locks of the lodges were broken in the supervision of Assistant Commissioner (AC) city Rana Musa and magistrate.
Earlier, the CDA had written to the administration for assistance in the operation to vacate the lodges. The letter stated that assistance should be provided to counter any untoward situation ahead of operation adding the PTI MNAs had been served notices to vacate the lodges on Jan 24, but they did not comply.