'Imran loses mental balance after receiving legal notice'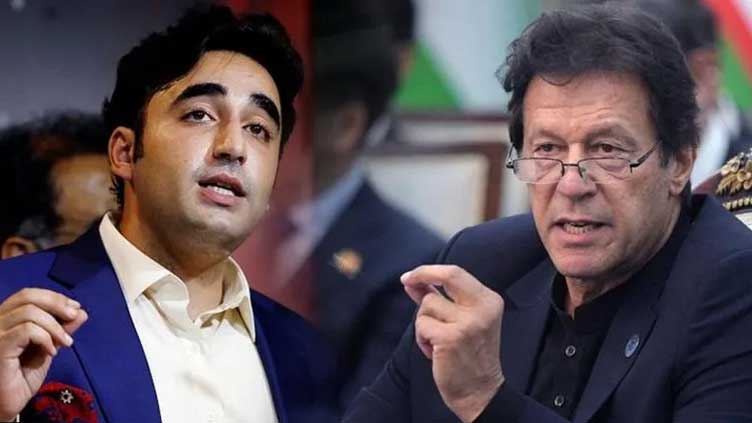 Pakistan
'Imran loses mental balance after receiving legal notice'
ISLAMABAD (Dunya News) – Spokesperson for Foreign Minister and Pakistan Peoples' Party (PPP) chairman Bilawal Bhutto Zardari has said that Pakistan Tehreek-e-Insaf (PTI) chairman and former prime minister Imran Khan has lost his mental balance after seeing court notice.
Reacting to Imran Khan's address, he said that Zulfiqar Ali Badar said that the PTI chairman should present evidence after he received notice.
Former president and PPP co-chairman Asif Ali Zardari has been acquitted by the courts after facing trial.
The spokesperson said that those who call the former PM honest are facing courts today, adding that he should present evidence in court or tender an apology to Asif Zardari and the nation.