Parvez Elahi vows legal action over Gujrat residence raid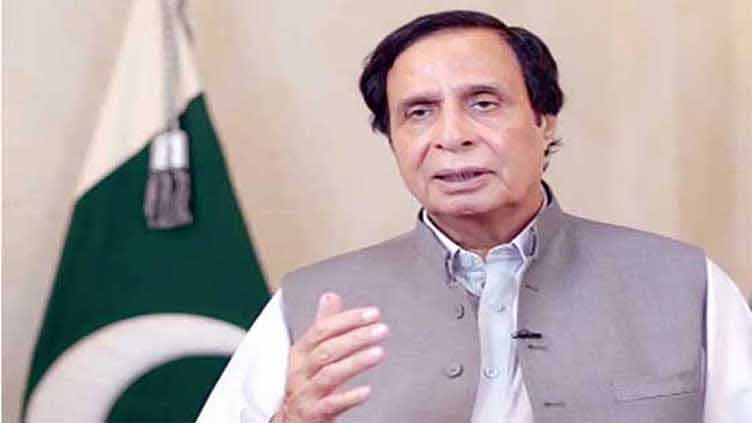 Pakistan
Parvez Elahi vows legal action over Gujrat residence raid
LAHORE (Dunya News) – Former Punjab chief minister Chaudhry Parvez Elahi on Wednesday claimed that his residence in Gujrat was raided at the behest of the caretaker government in the province, saying he would move courts against the illegal action.
The Gujrat police raided the house of the PML-Q leader early on Wednesday while Mr Elahi and his son Moonis Elahi were not present there as they are in Lahore. The police team left after search in the house.
Saying the sanctity of the house was violated in the action, he said police didn t inform him before hand about the raid. Blaming the interim Punjab government for such raids, he said the mandate of the caretaker set-up was to hold elections and not to involve in these activities.
"There is also caretaker government in Khyber Paktunkhwa but no one's house is being raided," he said, adding that the government should focus on arresting terrorists instead of targeting political opponents.
Vowing to hold the perpetrators of the raid accountable, Parvez Elahi said the interim set-up should remember that their power was temporary. "We are compiling the record of their illegal activities," he said, adding raids were being conducted to bar him from taking part in elections.
In a reference to the Pakistan Democratic Movement (PDM), he said they were attempting to evade the elections as they were afraid of their political death.
Meanwhile, PML-Q leader Moonis Elahi, the son of the former CM, said his residence in Gujrat was raided without any search warrant.