PM terms Imran Khan's allegations against Zardari dangerous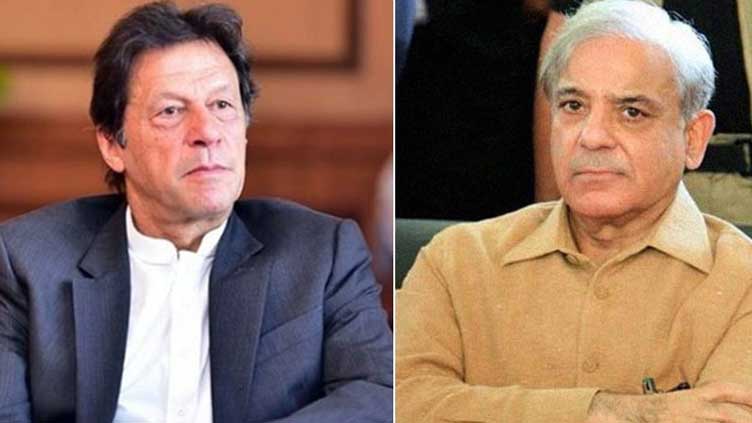 Pakistan
PM terms Imran Khan's allegations against Zardari dangerous
ISLAMABAD (Dunya News) – Prime Minister Shehbaz Sharif on Saturday said that allegations levelled against Pakistan Peoples' Party (PPP) co-chairman and former president Asif Ali Zardari by Pakistan Tehreek-e-Insaf (PTI) chairman and former prime minister Imran Khan are baseless and dangerous.
The prime minister took to the Twitter and termed the former PM's allegations against PPP co-chairman irresponsible.
He said that Mr. Khan's accusations also conform to a pattern of conspiracy theories meant to spread venom against his political opponents.
The premier went on to say that such nonsensical rhetoric is an attempt to remain politically relevant.
"The whole nation knows how he has used politics of hatred to divide the society for the sake of power," he added.
— Shehbaz Sharif (@CMShehbaz) January 28, 2023