President Alvi assures Fawad Chaudhry's wife of all possible support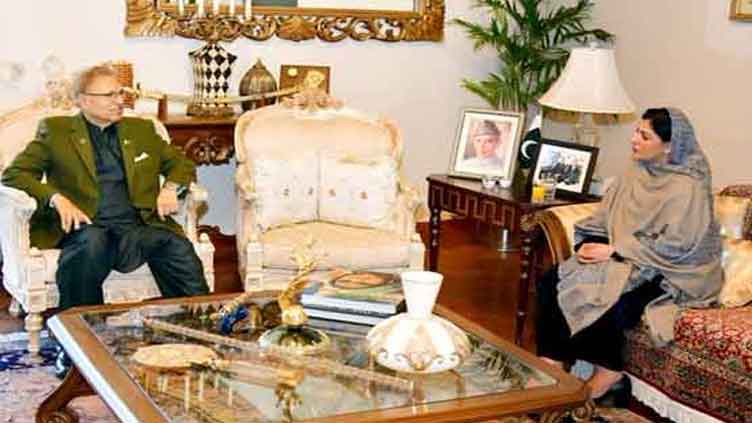 Pakistan
President Alvi assures Fawad Chaudhry's wife of all possible support
ISLAMABAD (Dunya News) – President Dr Arif Alvi held on Friday a meeting with Pakistan Tehreek-e-Insaf (PTI) stalwart Fawad Chaudhry's wife Hiba Fawad.
During the meeting, Mr Chaudhry's wife apprised the president of the progress in the court related to the arrest of Mr Chaudhry.
Mr Chaudhry's wife had been assured by the president that she would have his full support.