Mandviwalla hits out at Imran for levelling allegations against Zardari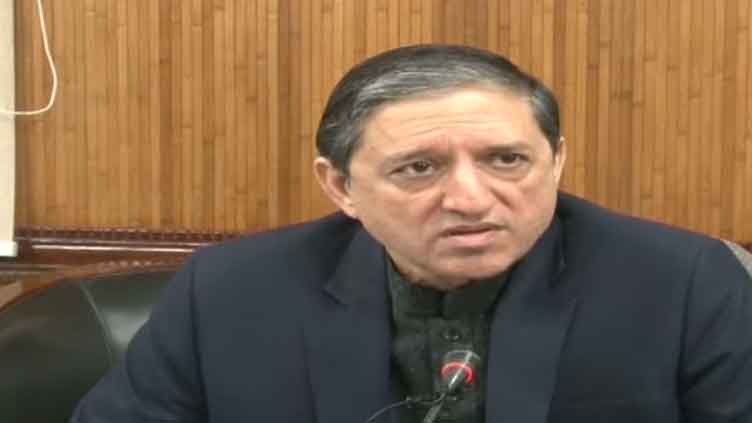 Pakistan
Mandviwalla hits out at Imran for levelling allegations against Zardari
ISLAMABAD (Dunya News) - Pakistan People's Party (PPP) Senator Saleem Mandviwalla slammed on Friday Pakistan Tehreek-e-Insaf (PTI) Chairman Imran Khan for levelling allegations against former president Asif Ali Zardari.
Mr Mandviwalla slammed the deposed premier, saying, "Imran was quite supportive of the terrorists." Bashing Mr Khan, Mr Mandviwalla said, "Imran wanted to blackmail the coalition government by hurling allegations at Mr Zardari."
Earlier today, Mr Khan accused the PPP co-chairman of making a Plan-C to assassinate him after "failure to execute Plans A and B". He also alleged that the former president had given money to a terrorist outfit.