FIA rubbishes money-laundering case against Tarins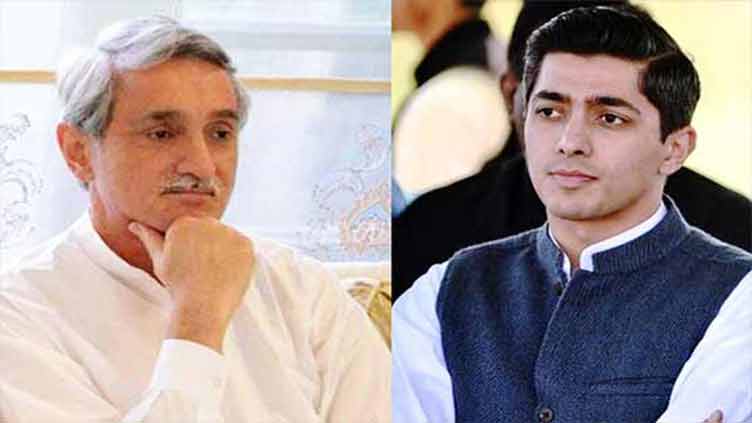 Pakistan
FIA rubbishes money-laundering case against Tarins
LAHORE (Dunya News) – The Federal Investigation Agency (FIA) on Friday while annulling the inquiry into laundering Rs2 billion against disgruntled Pakistan Tehreek-e-Insaf (PTI) leader Jahangir Tarin and his son Ali Tarin closed the case.
District and Sessions court's judicial magistrate heard the plea. The FIA's investigation officer stated that no allegation of money laundering by Tarins was proved during inquiry. "It is a case of investment which should be proceeded in the civil court [instead]", he added.
He said all the transactions were carried out following the Securities and Exchange Commission of Pakistan (SECP) laws, and Tarins furnished the documentary evidence of the transactions. "No evidence was found for transactions in US dollars too", he added.
The court after reviewing the investigation officer's report rubbished the First Information Report (FIR) against the accused.