Go above and beyond the call of duty to help masses, Mohsin Naqvi tells ministers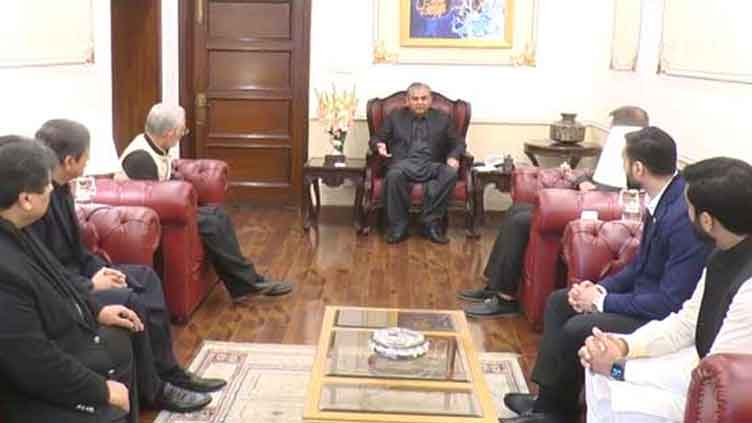 Pakistan
Go above and beyond the call of duty to help masses, Mohsin Naqvi tells ministers
LAHORE (Dunya News) – Caretaker Punjab Chief Minister Syed Mohsin Raza Naqvi on Friday asked his cabinet members to go above and beyond the call of duty to provide relief to the people.
Mr Naqvi met Punjab s interim ministers and congratulated them and extended best wishes to them. He directed the caretaker ministers to work in a way that people would remember them for a long period of time.
Among the participants in the meeting were S.M Tanveer, Dr Javed Akram, Mansoor Qadir, Ibrahim Murad, Bilal Afzal and Amir Mir.