Farrukh Habib blames PDM for economic woes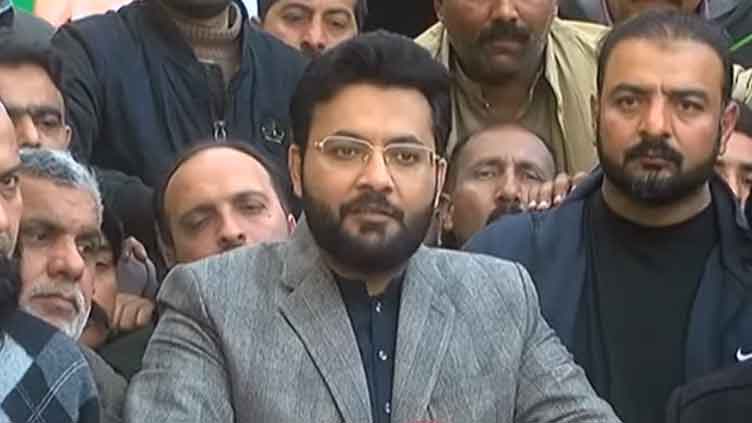 Pakistan
Farrukh Habib blames PDM for economic woes
LAHORE (Dunya News) – Pakistan Tehreek-e-Insaf (PTI) leader Farrukh Habib lambasted on Thursday the Pakistan Democratic Movement (PDM) for economic woes.
Speaking to media, Mr Habib slammed the coalition government, saying, "The PDM had continued to drag the country into a quagmire for the last nine months. "We were willing to go to jail if doing so will lead to the betterment of the country."
Mr Habib, speaking up for PTI stalwart Fawad Chaudhry, asked, "What kind of sedition and treason has Mr. Chaudhry committed. He merely stressed the need for holding the elections within 90 days."
Recalling the demand for elections, Mr Chaudhry said, "As the country's situation continued to worsen, there was a dire need to hold the elections."