PTI submits list of officers 'indulging in political victimisation' to ECP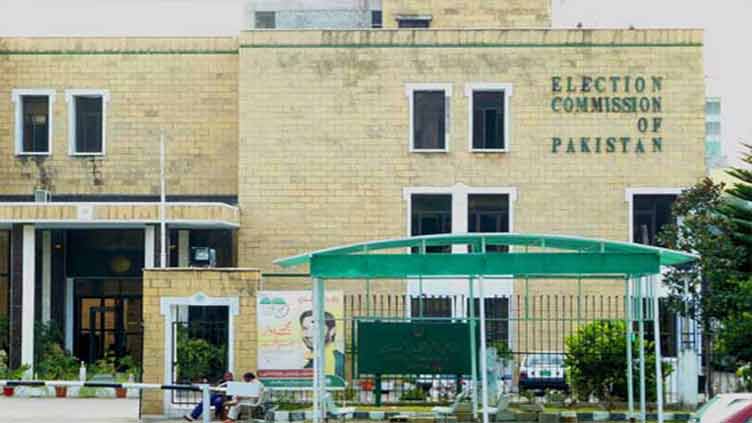 Pakistan
PTI submits list of officers 'indulging in political victimisation' to ECP
ISLAMABAD (Dunya News) – The Pakistan Tehreek-e-Insaf (PTI) on Thursday submitted a list containing names of Punjab government officials it feared to be "indulging in political victimisation" ahead of political turmoil in the province to the Election Commission of Pakistan (ECP).
The party, through its lawyer Faisal Fareed, requested the ECP to not appoint the officials in the province. The list includes officers from the Pakistan Administrative Services (PAS), the Provincial Management Services (PMS) and police.
Names include PAS officers Nabeel Awan, retired Capt Usman, Umar Sher Chattha, Muhammad Ali Randhawa, Ajmal Bhatti, Ahmad Raza Sarwar, Amir Karim Khan, Dr Rashid Mansoor, Amir Khattak and Syed Ali Murtaza. The police officers include CCPO Bilal Siddique Kamyana, Usman Anwar, Suhail Chaudhry, Rao Sardar Ali Khan, Raza Safdar Kazmi, Dr Abid Khan, Hafiz Ataur Rehman Babar, Suhail Zafar Chattha, Rana Ayaz Saleem and Syed Ali Nasir Rizvi.