Mohsin Naqvi orders closure of four offices under CM's use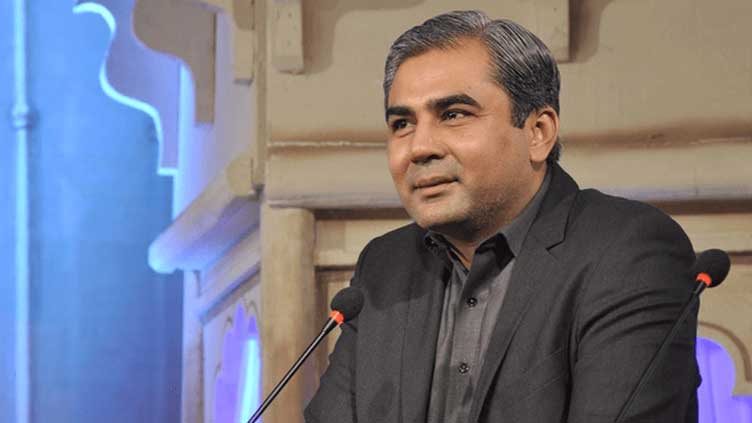 Pakistan
Mohsin Naqvi orders closure of four offices under CM's use
LAHORE (Dunya News) – Punjab caretaker Chief Minister Mohsin Naqvi on Thursday announced to suspend operations of four offices under the use of the CM in a bid to reduce the government's expenditure.

The caretaker announcing the aforementioned step declared that he would not use CM offices located at 90-Shahrah Quaid-i-Azam, Civil Secretariat, Punjab Assembly, and Arfa Kareem Technology Park. While the staff deputed at these four offices will now be spared for performing other government affairs, added CM.

The chief minister further remarked that they have to bring the government expenditure under control and save resources.